29 juli: Art of Sound Limited Festival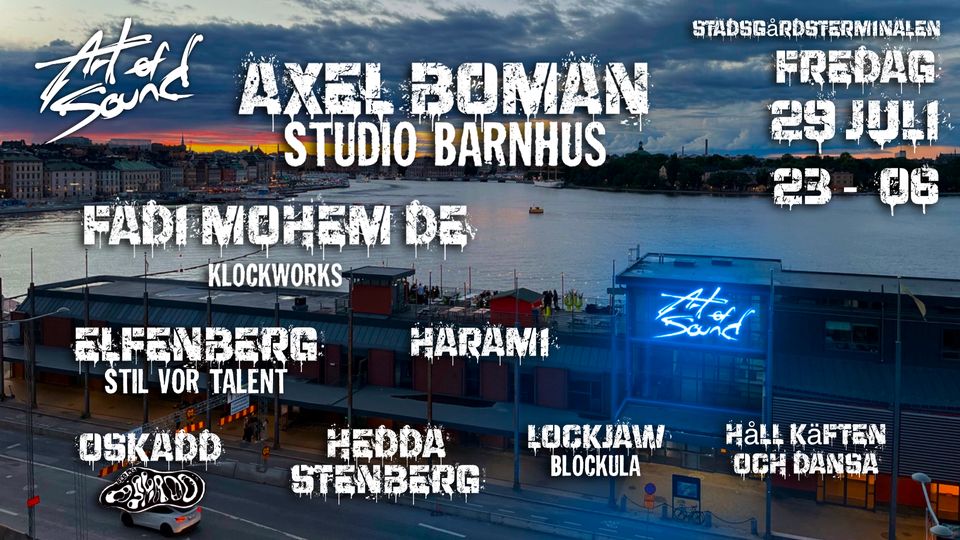 Tre scener för elva artister, 23:00–06:ish. Funktion ONE soundsystem. Förfest på terrassen ~21:00.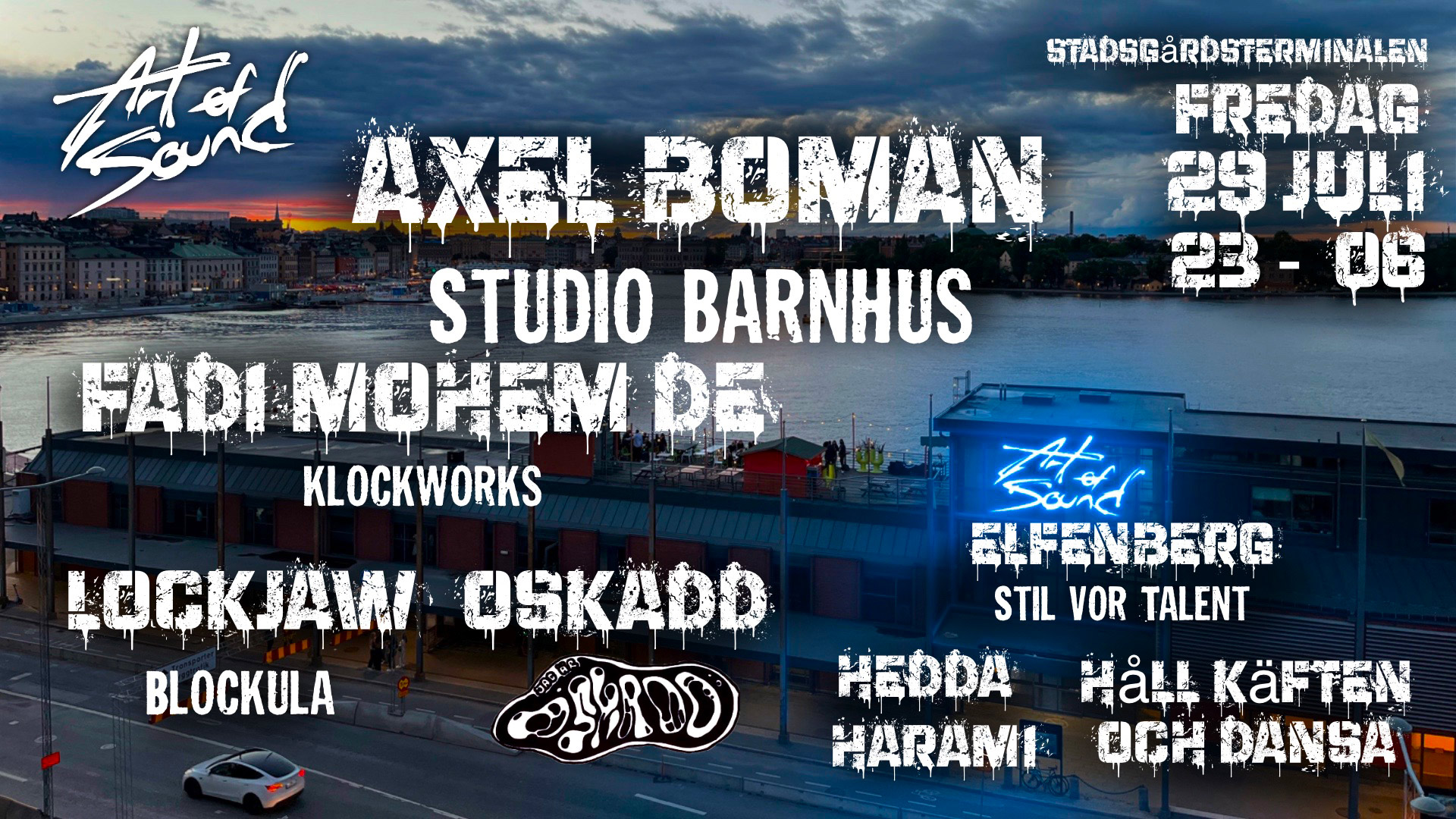 Axel Boman
Studio Barnhus | Instagram
Fadi Mohem
Klockworks DE | Instagram
Berghain resident Fadi just released his first collab with Ben Klock
Elfenberg
Stil vor Talent | Instagram
DJ Håll Käften Och Dansa
Hedda Stenberg
Harami
IBNE Queer Collective | Instagram
LockJaw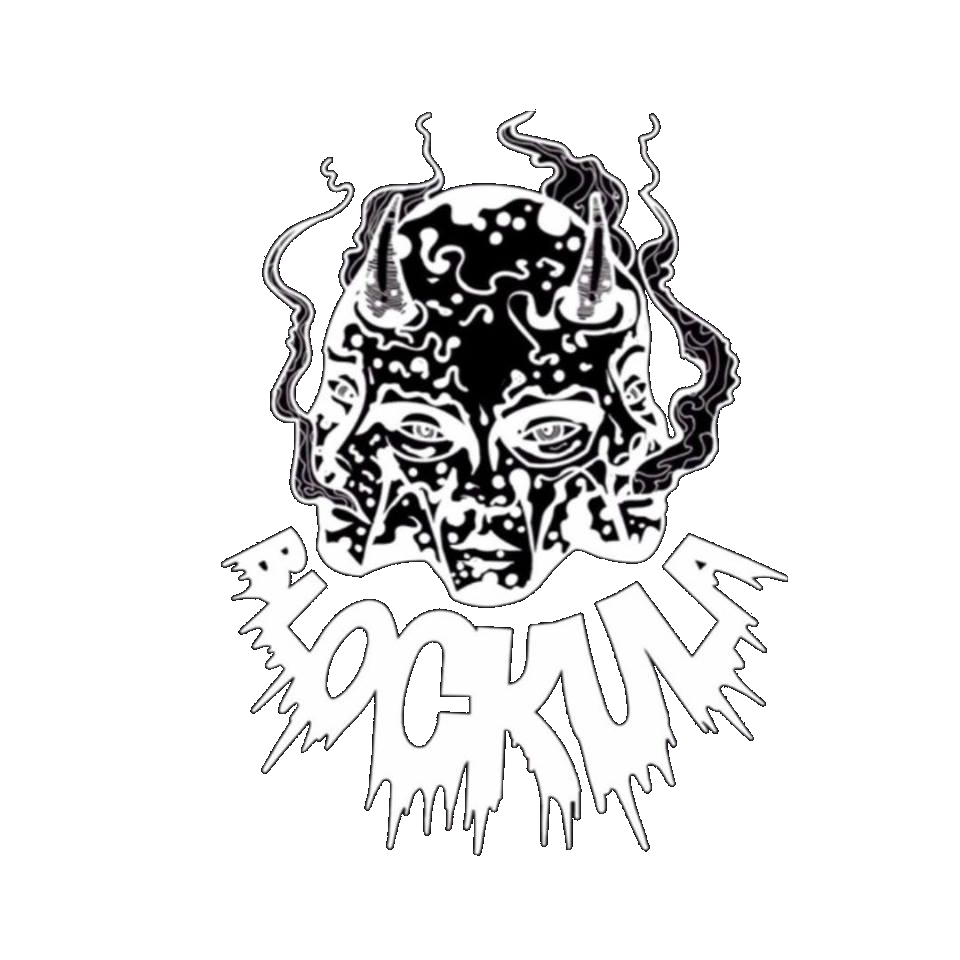 Oskadd Collective
---
Biljetter
Inför kvällens dansgolv och live performances gör vi tre biljettsläpp. Detta är ett privat event i privata lokaler, för våra medlemmar (engångsregistrering här).
±20år ID (fyller 20 i år)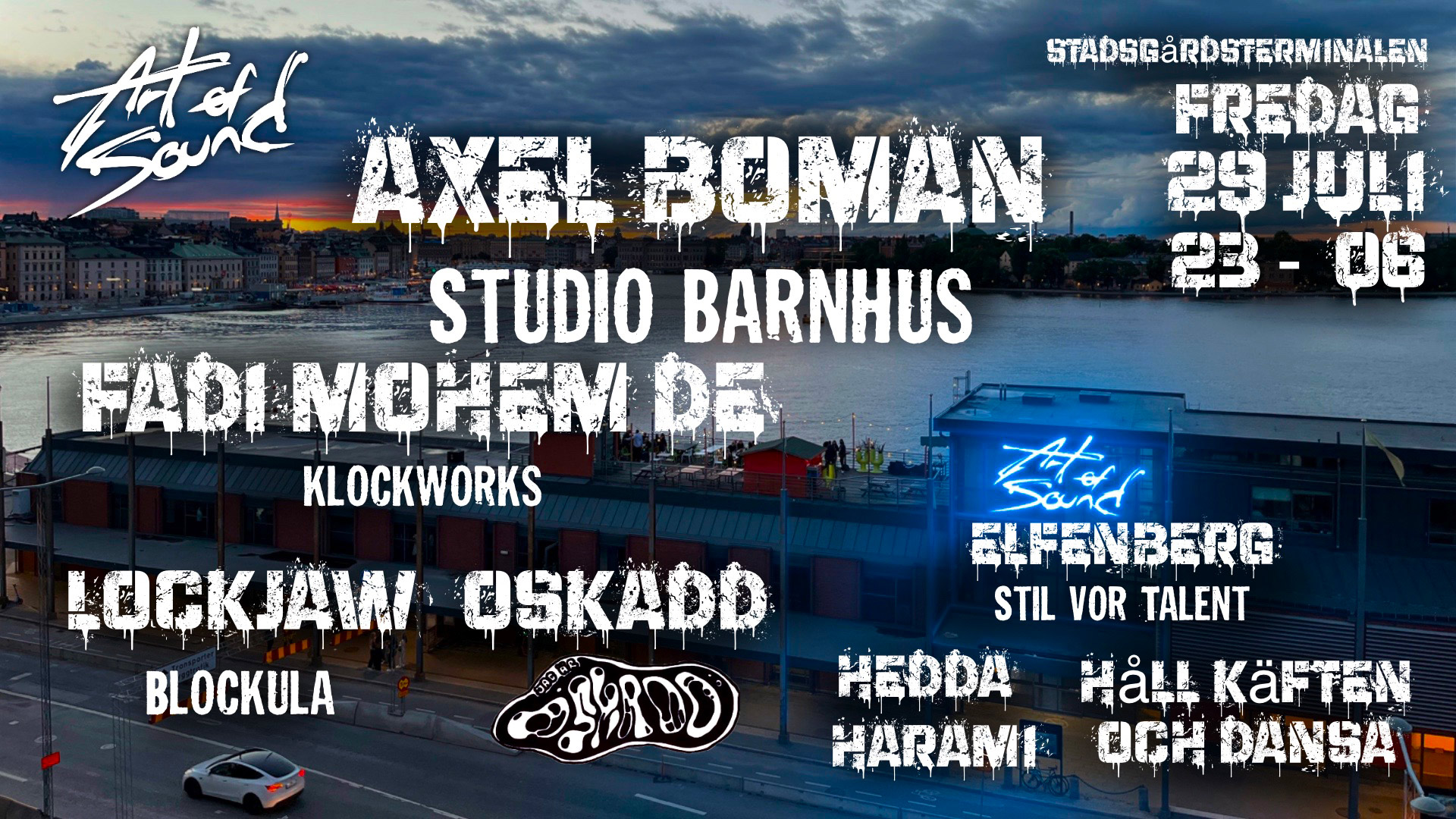 Viktigt
Art of Sound arbetar för att alla ska känna sig trygga och välkomna på våra events och work shops. Vi tar skarpt avstånd från trakasserier, homofobi och diskrimineringar av alla dess slag. Det hör inte hemma på våra gatherings och vi kommer agera om inte våra principer och medlemmar respekteras.
Länkar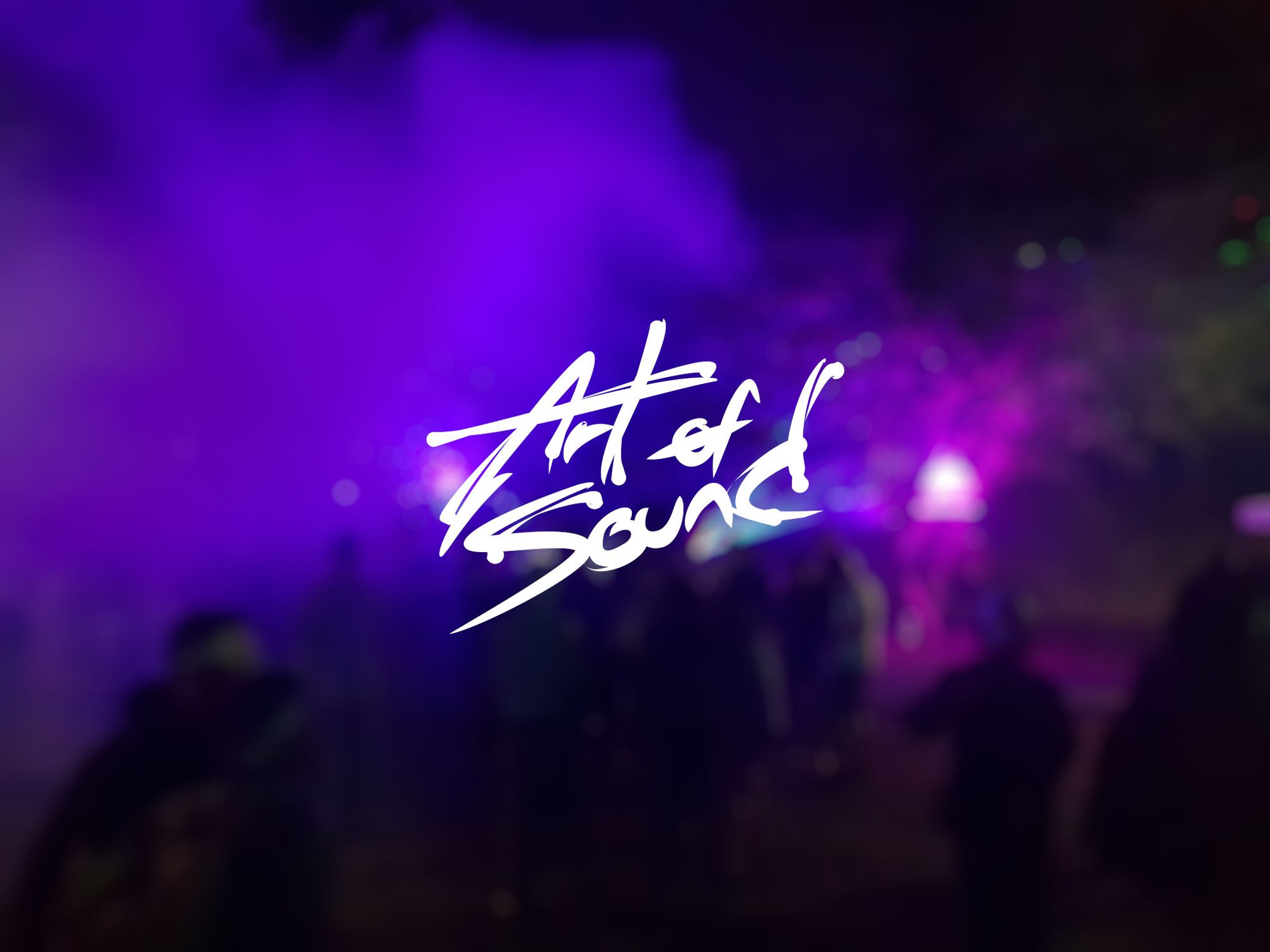 🃏