The Sanctuary: Ikväll 9/10
Uppdatering om eventet: The Sancturary sker ikväll, lördag 9 oktober.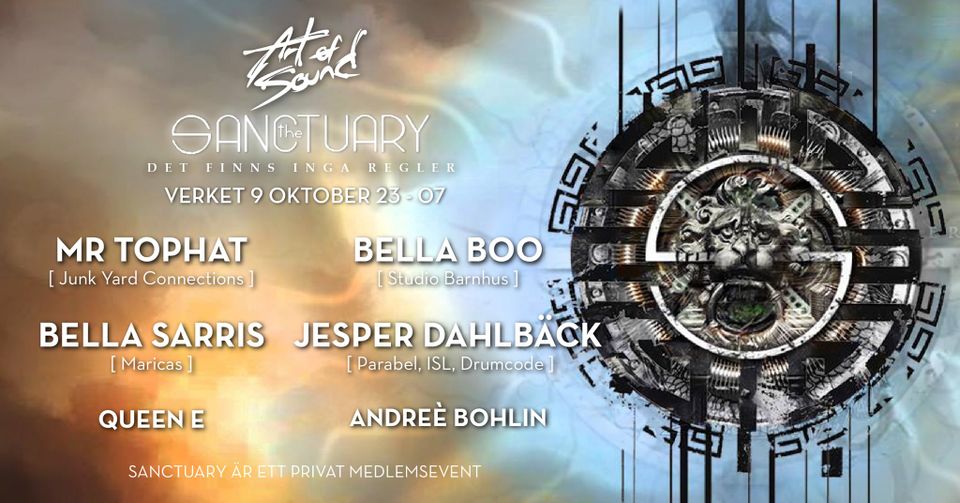 Välkomna till The Sanctuary - ikväll 9 oktober. Två golv med musik och installationer.

---
Lineup
Mr. Tophat
Junk Yard Connections | Facebook | Instagram
Jesper Dahlbäck
Parabel | International Sound Laboratory | Drumcode Records | Instagram | Facebook
Bella Sarris
Bella Boo
Queen E
Hörz Audio | Resident Advisor | Instagram | Facebook
Andree Bohlin
Oxytech Records | Instagram | Facebook
Sound & Lights
by TechnoHearts
---
Medlemskap
The Sanctuary är ett Art of Sound medlemsevent. Bli medlem genom registrering på https://artofsound.club.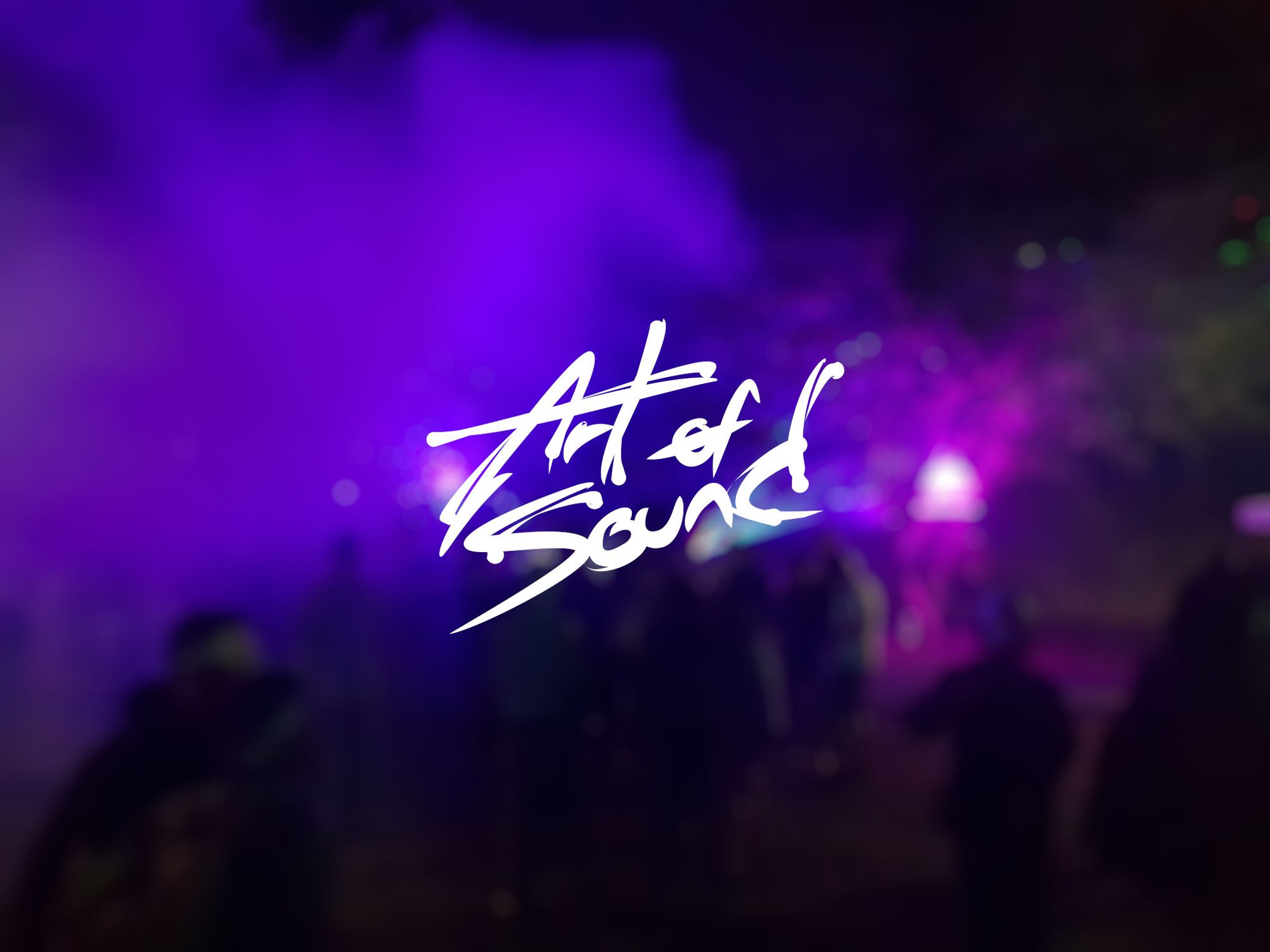 Biljetter
Viktigt: Det går inte att köpa biljett på natten i samband med ett biljettköp. Ni måste vara medlemmar sedan tidigare.


Tidigare uppdatering uppgav felaktigt fredag 8 oktober.